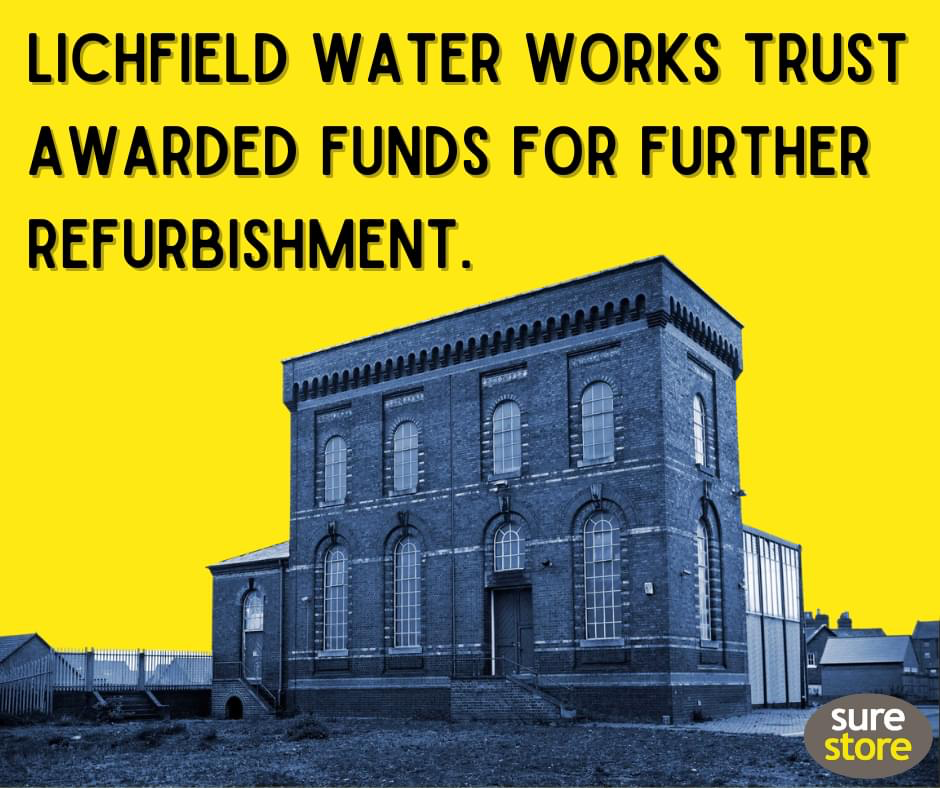 Excellent news for Lichfield Waterworks Trust as the Sandfields Pumping Station receives funding from Staffordshire County Council towards refurbishments and energy efficiency!
In it's heyday this Grade II* Listed Victorian Waterworks pumped 4 million gallons of fresh water across the midlands every day, saving thousands of lives and massively reducing the affect of the Cholera epidemic.
Truly a monument to Victorian engineering and a wonderful piece of local industrial history.